The holidays are nearly upon us, and if you're like me, you have a weirdo or two in your life that appreciates off-kilter greeting cards. That's why I've added three brand new, print-on-demand cards to the shop!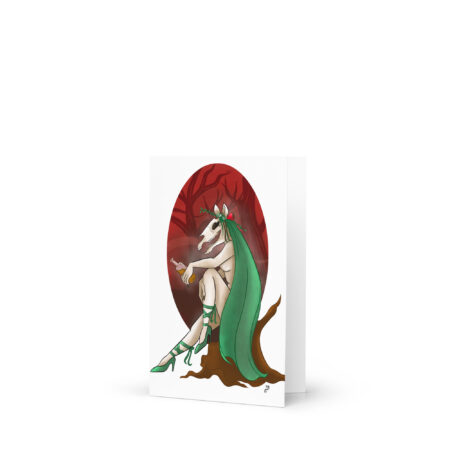 Based on the infamous Welsh Mari Lwyd , the inside of the card invites your friends to "Send Lwyds".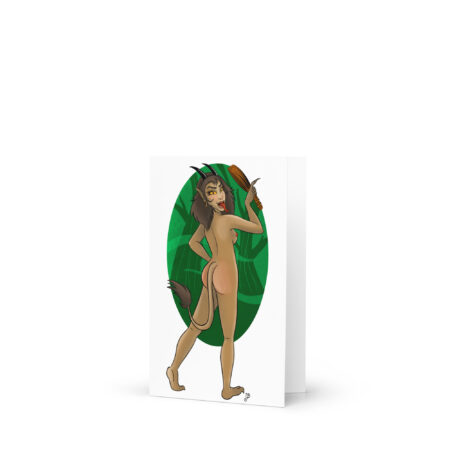 Based on another tradition of the Krampus, this card includes greetings from the lesser-known "Krampass".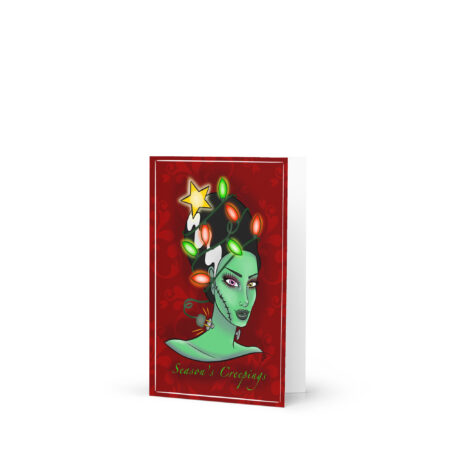 Send some "Season's Creepings" with this card featuring the Bride of Frankenstein with some very festive hair!